Chimney & Fireplace Installations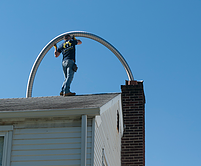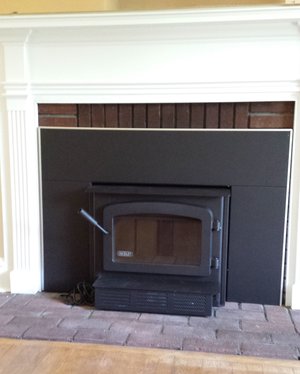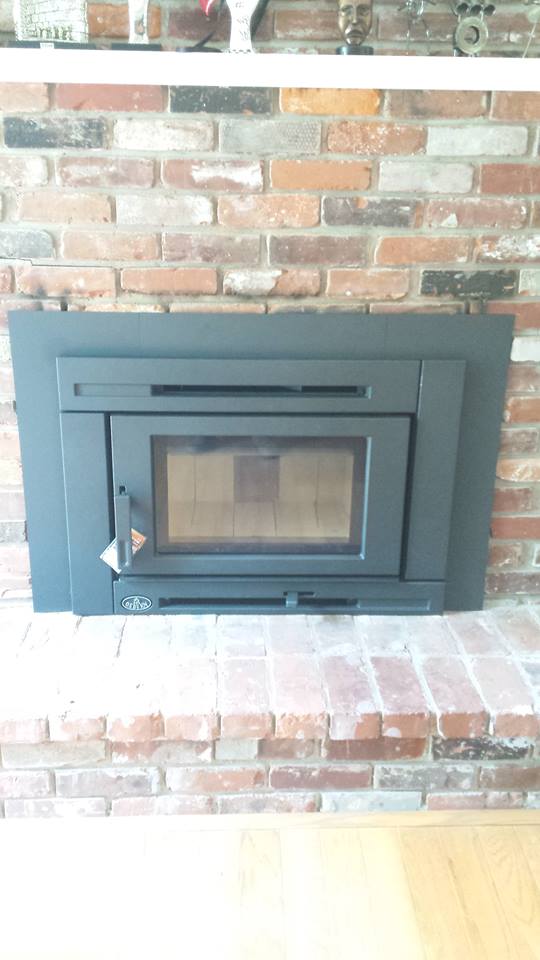 Many fireplaces are experiencing degradation to the brick and mortar construction of their smoke chamber. This section of the chimney experiences the highest temperatures and it is very important that the clearances to combustibles in the house and its construction are sufficient.
Our technicans are experienced and will get your installation project completed quickly and properly..
For service please call 610-909-5585 or contact us today to schedule your chimney cleaning.
More Information on Installations
Wood Stove Installation - The newest technology of wood burning inserts is AMAZING! When burning your current masonry faceplace you receive an efficiency of less than 5%, meaning when you burn wood that you buy, 5 cents of every dollar spent is being utilized while 95 cents on the dollar is going right up your chimney. Burning a fireplace can also have a negative efficiency causing your furnace to kick on when having a fire. Only radiant rays from a traditional fireplace are utilized, heating up solid objects in the immediate area while the draft sucks out all the hot air in the room. The new high efficiency wood burning inserts and stoves work much like a furnace giving you 70-80% efficiency rather than 5%. With a wood burning insert or stove as opposed to a traditional fireplace, the burn time goes from 2 hours to 10 hours, giving you a bed of hot coals to start your fire again in the morning. You can burning less than 1/3 the amount of wood you were burning with your traditional fireplace and actually heat your entire house. No more oil! No more gas!
Relining - Inserting a stainless steel liner inside of your chimney. This liner assures that no hazardous gases leak into your house, increases draft efficiency, and contains any potential chimney fire.
Resurfacing - Coating the entire inside of your chimneys terra cotta liner with high temperature cement. This process assures no hazardous gases leak into your house and contains any potential chimney fire.*This is a solution when your chimney is missing mortar joints in between terra cotta blocks and or has cracks in the terra cotta blocks.
Parging- The application of high temperature cement throughout your smoke chamber. The smoke chamber is the section of your chimney in between the firebox and the flue.