Professional Chimney Cleanings from Licensed Specialists.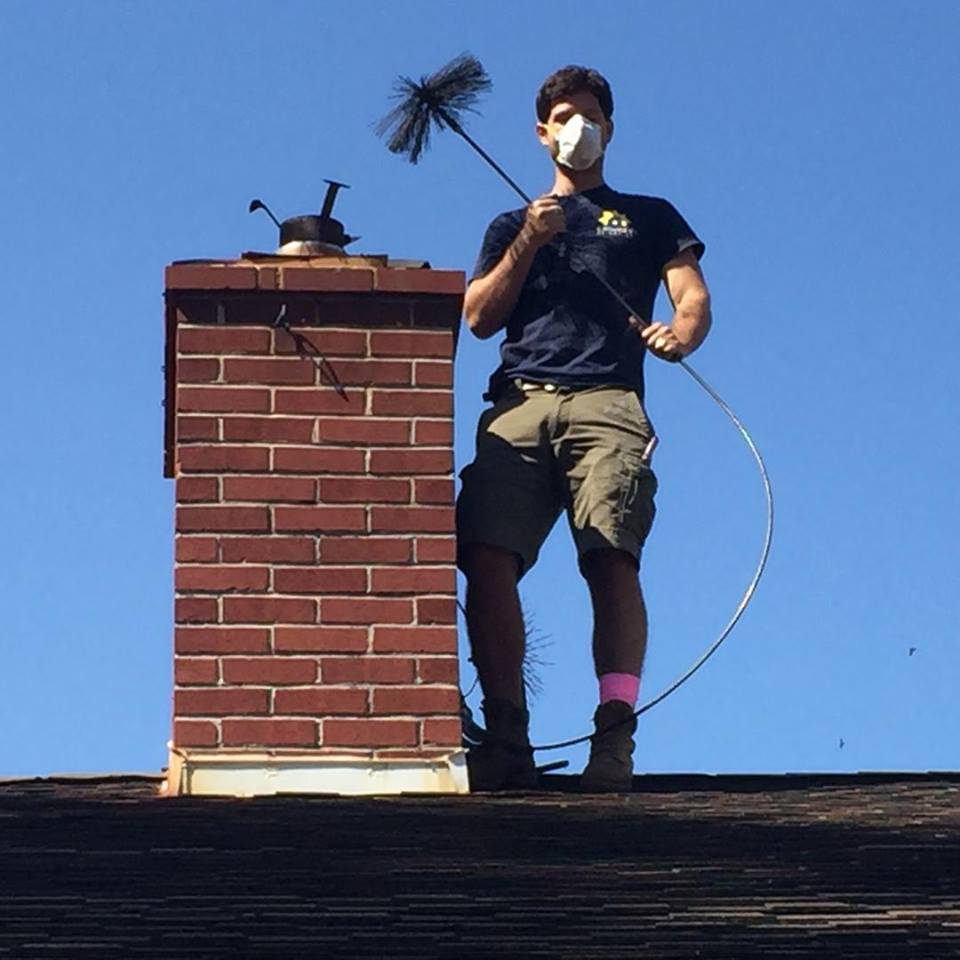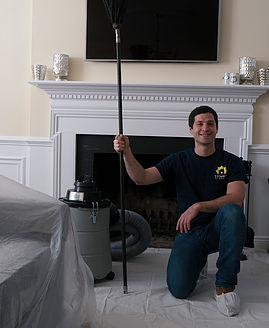 The NFPA 211 code book states that all working chimney flues should be inspected annually and cleaned as needed.
Our high powered HEPA filtered chimney cleaning vacuums ensure that we do not leave a speck of dirt behind.
For service please call 610-909-5585 or contact us today to schedule your chimney cleaning.
More Information on Chimeny Sweeps & Cleaning
The inspection / certification report saves money compared to a chimney cleaning and shows a formal record of a chimney inspection being performed by a certified professional. Chimney Saftey Institute of America
This is especially important for insurance purposes, home sales, and HOA requirements.
Whenever we enter your home we treat it with extra TLC. Wearing booties to every cleaning or inspection, using multiple runners and drop cloths where necessary.